Are Traditionally Jewellery Workshops Sustainable?
To some extent the answer is "yes".
Jewellers have always collected their precious metal scrap for recycling. However, this is more about the value of the scrap than the desire to be sustainable.
Hand made jewellery is more sustainable than commercially manufactured jewellery because the fabrication processes involve less machinery powered usually by energy from fossil fuels.
The greatest environmental damage is created indirectly by using mined materials:  gold, silver, platinum and gemstones.
Traditional workshops use energy from fossil fuels, use sulphuric acid to clean jewellery between heating, leaded enamels give off
toxic fumes
and pollute groundwater.
Even the little things are not sustainable, such as using single use products like kitchen paper to dry jewellery.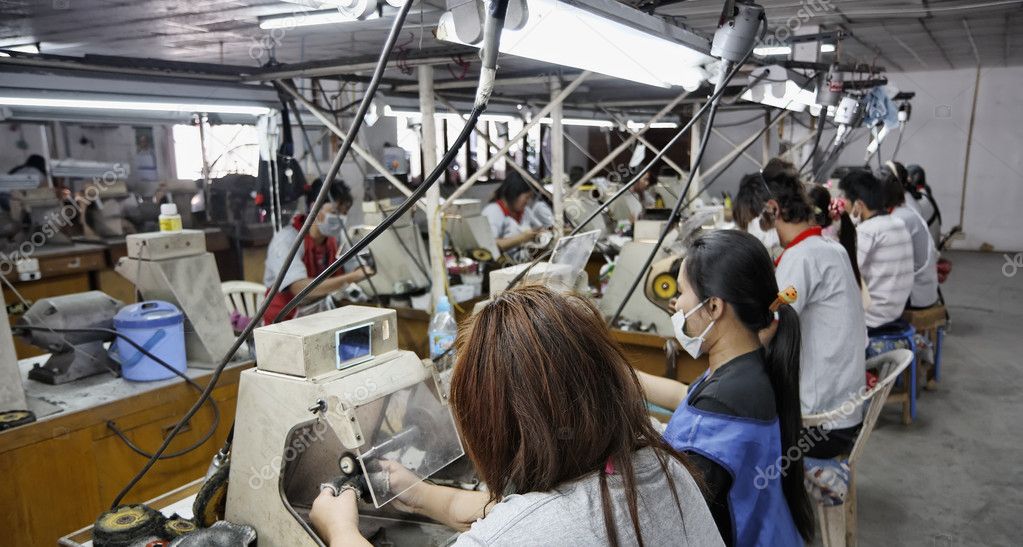 What Is Sustainability?
In 2015, the United Nations defined 17 interlinked global goals designed to be a "blueprint to achieve a better and more sustainable future for all". The idea is that these Sustainable Development Goals (SDGs) should be met by 2030.
How Can Jewellers and Clients Make a Difference?
I want to share what I am doing to help make a difference. If you have any other suggestions then pleases comment below and help us all improve. I'm really interested in hearing your ideas, especially what other jewellers are doing.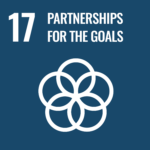 Most people will make a good decision if they have the right information. I'm hoping that my blogs on sustainability will help clients understand the long-term damage caused by mining precious materials.
When clients start to demand jewellery created in sustainable workshops, using sustainable resources, more jewellers will adapt their practices.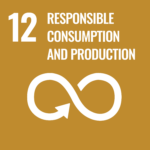 Buying Eco-Gold and Silver
When I began my jewellery business I already had a stock of mined gold, silver and gemstones which I had bought while I was training.
Since I realised the true environmental cost of using these mined materials, I have been buying eco-metals. Soon, I will only have 100% recycled gold and silver.
Collecting Waste Precious Metals
Jewellers over the centuries have collected their waste precious metals to sell as scrap.
Compare these 2 workshops from the early 1900s in Birmingham and the Goldsmiths' Centre workshop where I trained. Both use hides to collect the filings and tiny fragments of metal.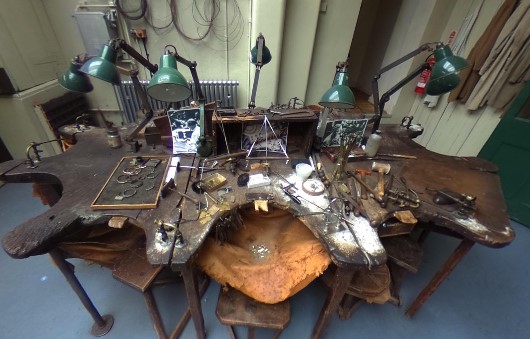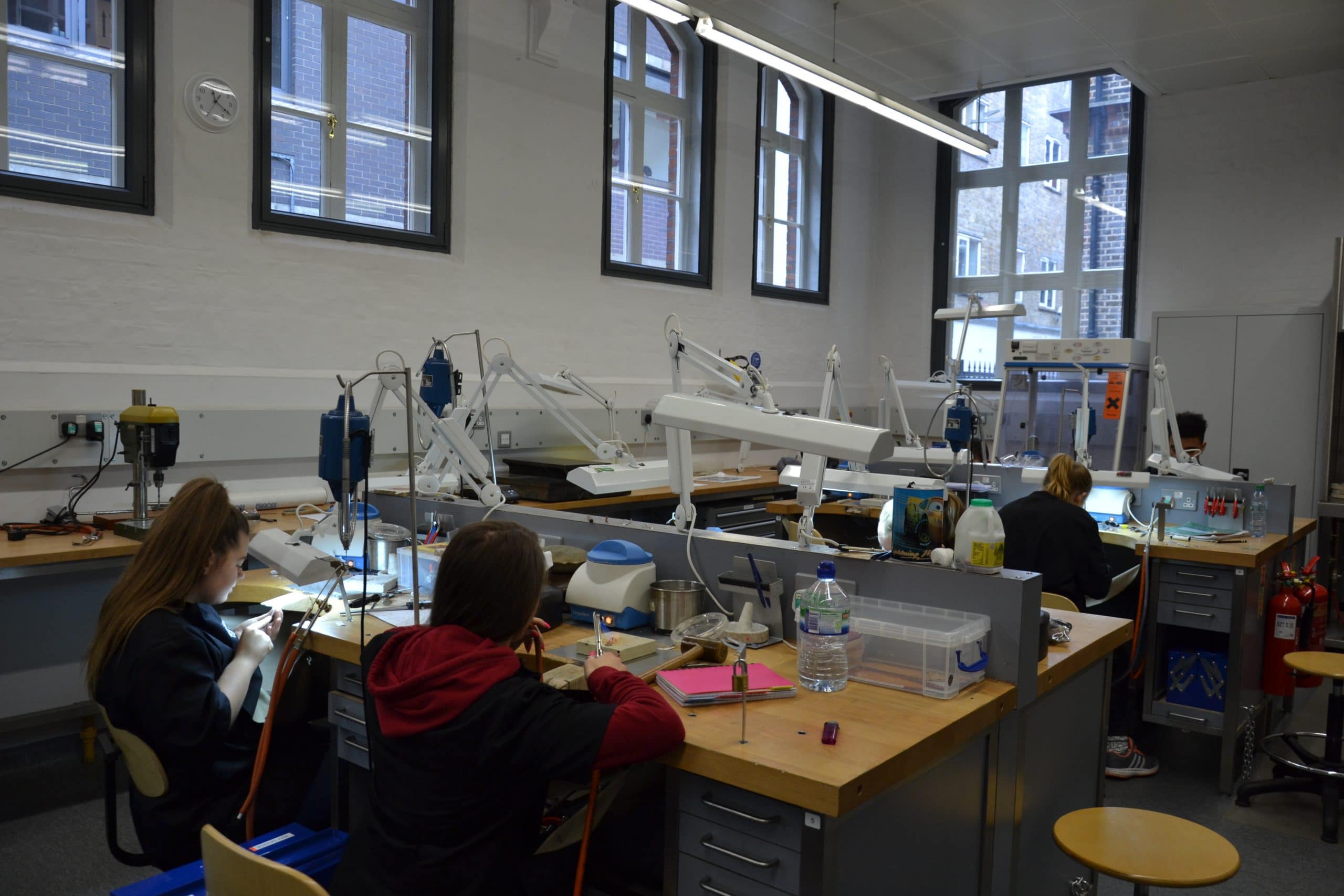 Instead of hide, I use a recycled flexible board but the result is that I collect precious metal waste in a scrap pot to send to a scrap dealer when it is full.
Recycling Clients Unwanted Precious Metals
I also encourage my clients to use their old gold or silver jewellery which I melt down and turn into jewellery for them.
It has huge advantages. There is no metal mined to make jewellery and the client has no metal cost in making the jewellery.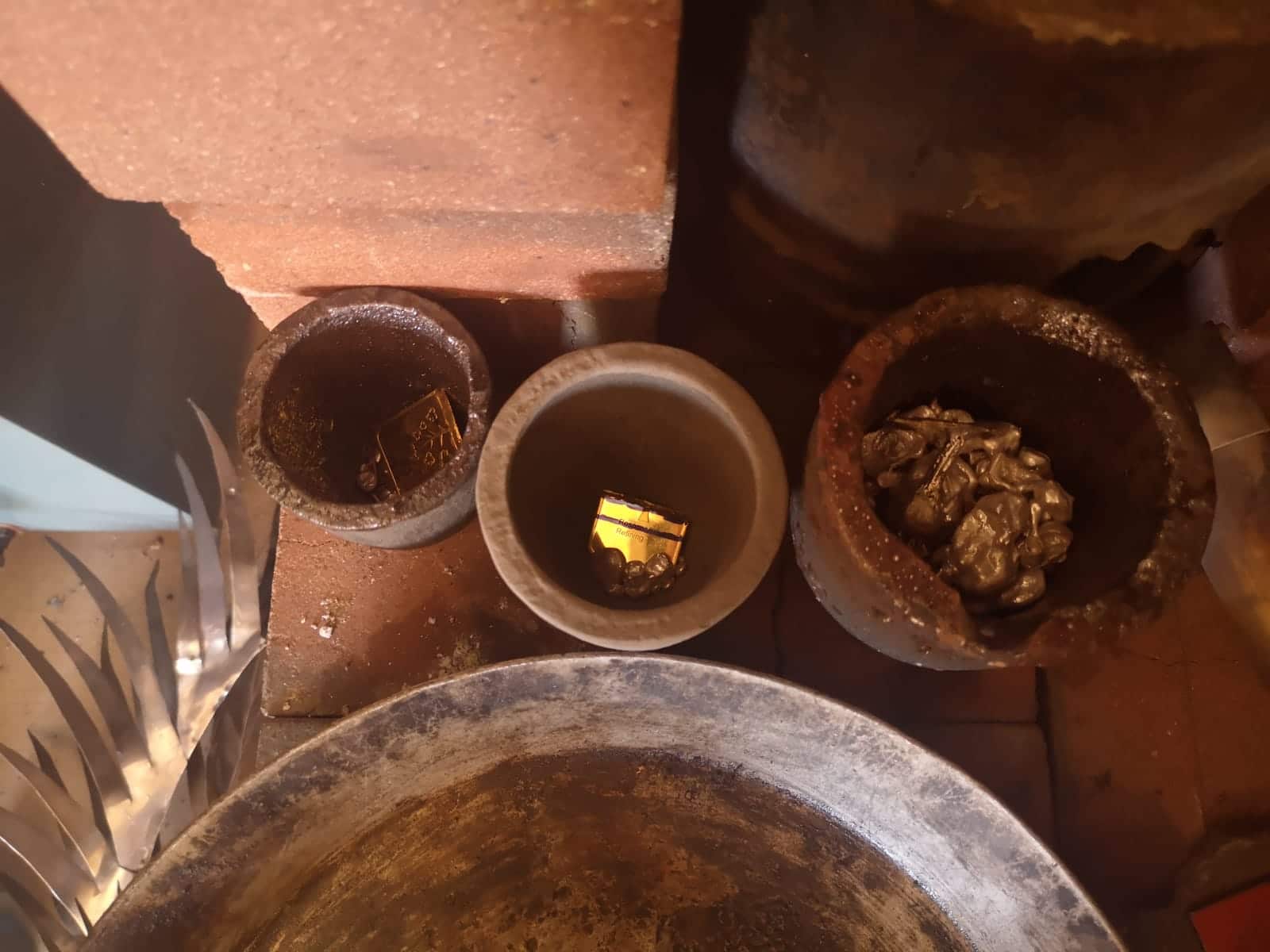 Manufactured Gemstones
When I can, I use lab-grown gemstones. These can be anything from diamonds to rubies and even opals. In many cases it is impossible to tell them from mined gemstones and they are less expensive for the client.
I use cubic zirconium in my ready-to-wear collections to make them both affordable and luxurious looking.
Buying Antique Jewellery
Gemstones in old jewellery are often a better quality than modern mined stones. It is sometimes possible to cut out the stones and give them new life in a more modern design.
Packaging Materials
Our blog on developing sustainable packaging explains how much thought and effort went into creating classy packaging which is also environmentally friendly.
Other Responsible Consumption Actions
Single use materials such as kitchen paper have been replaced by tea towels.
Our island water tastes salty so we have installed a Reverse Osmosis filtration system and then bought a SodaStream with reusable bottles to save on plastic waste from buying sparkling bottled water.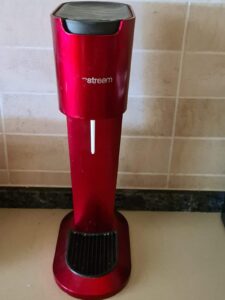 I communicate with clients online using Zoom or social media, saving on travel miles. While I have a few printed catalogues made each year, I rely mostly on my ecommerce website which saves paper.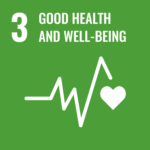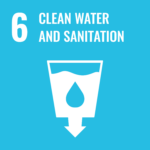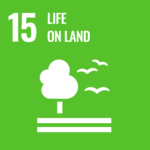 In my workshop I use lead-free enamels. Compared to traditional lead based enamels, these can be rinsed without polluting wastewater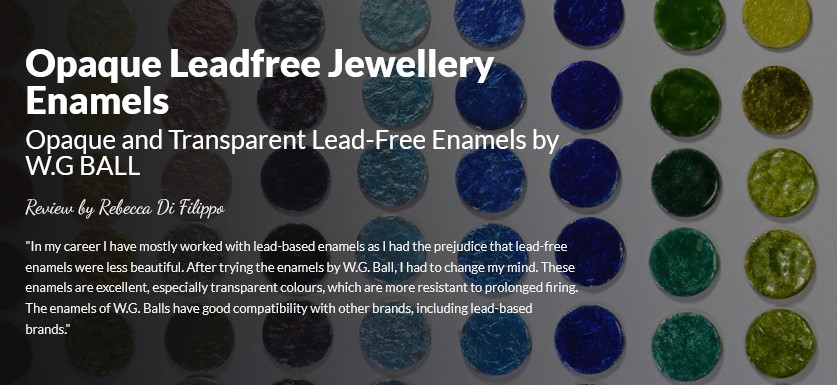 I have another incentive for using lead-free enamel, which is looking after the health of everyone in my workshop. Breathing the toxic fumes from lead enamels, when the jewellery comes out of the kiln is life threatening in the long term.
There is also safety pickle, which I use, or citric acid pickle, which can be used to clean working jewellery, instead of sulphuric acid.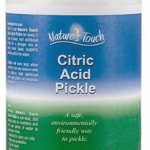 Indirectly, by using recycled metals and gemstones, I am also helping to reduce the environmental damage of open cast mining and the toxic pollution caused by Acid Mine Drainage.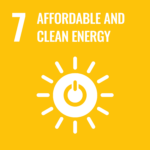 Malta has approximately 300 days of sunshine every year. I work from home where I have both solar panels generating electricity and a solar water heater.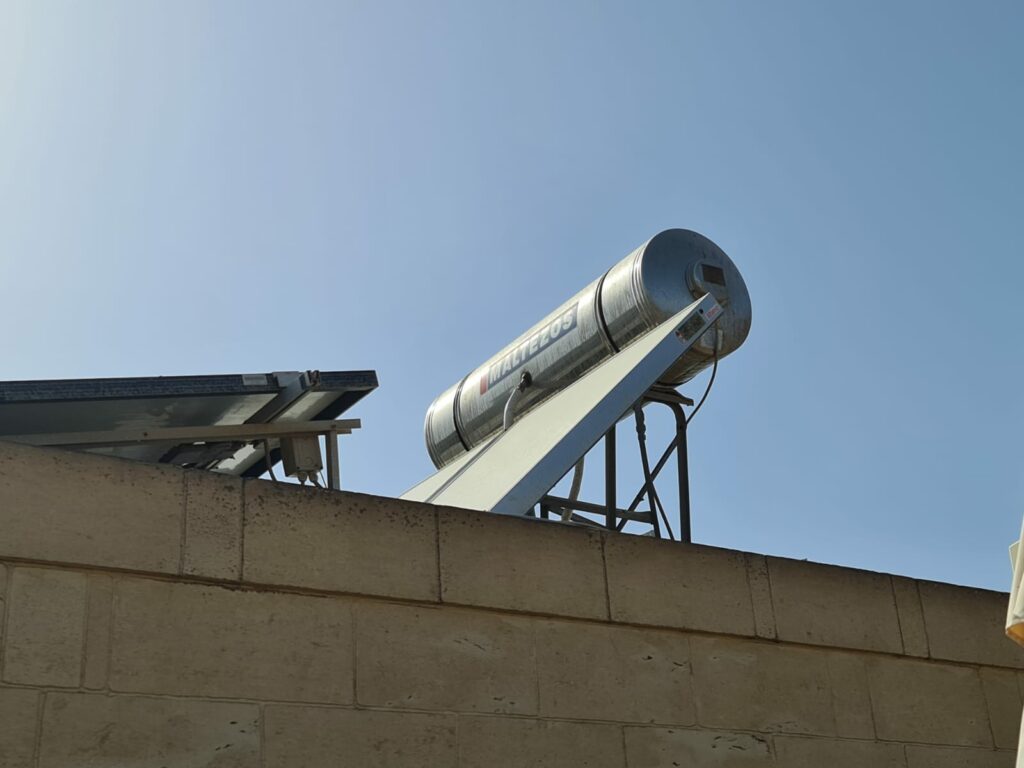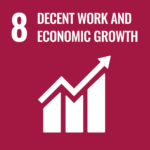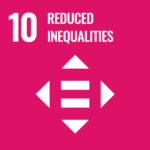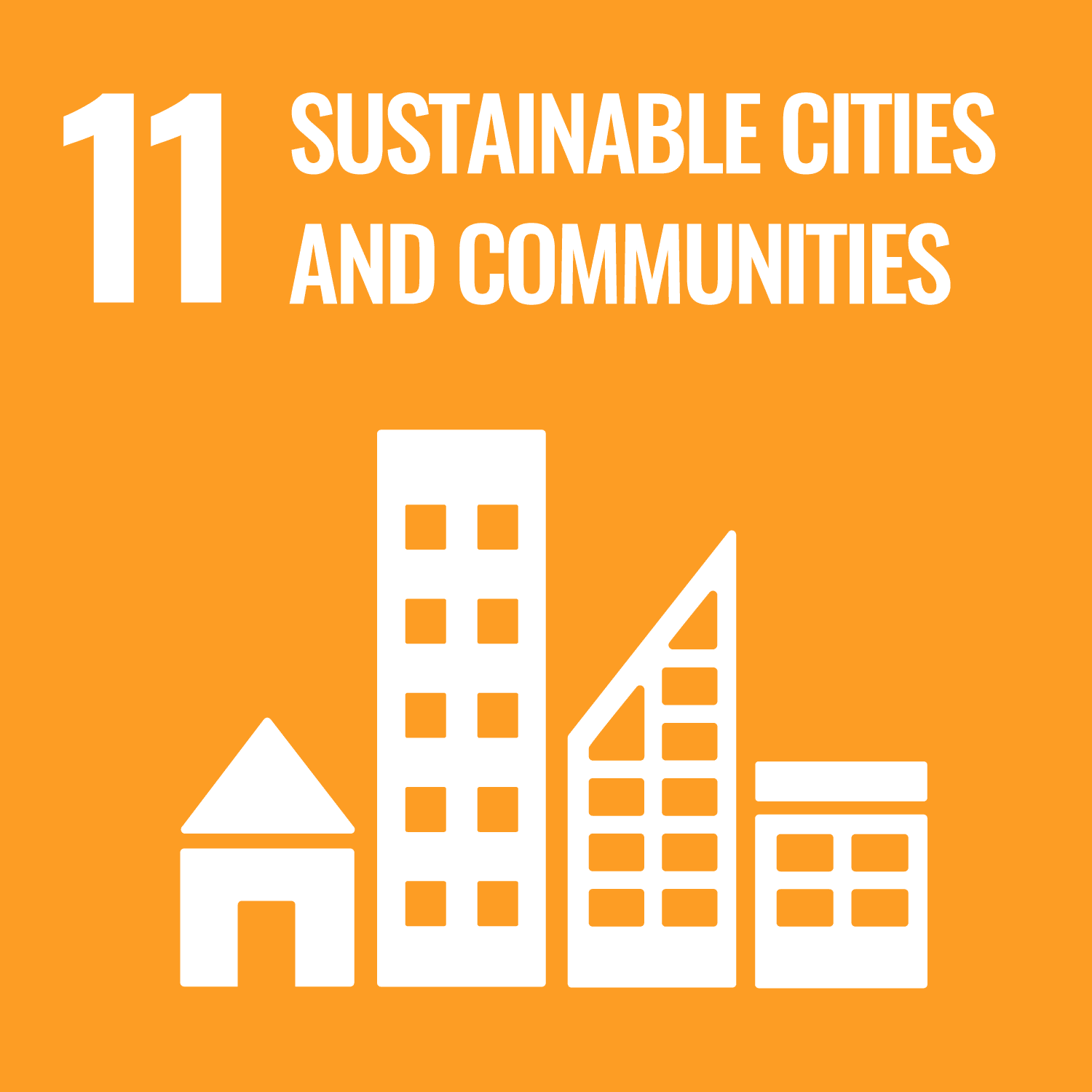 I live and work in Gozo, the smaller of the 2 main Maltese islands.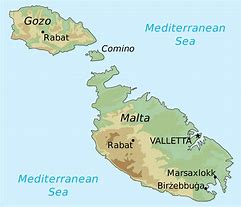 Almost all the high-quality jobs, particularly for younger workers, are in Malta meaning workers have to travel up to 3 hours each way every day to get to work. People with learning difficulties find it even harder.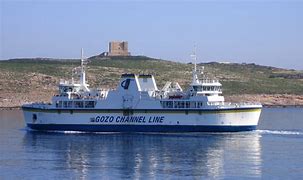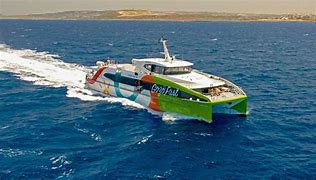 I work from home so have zero travel miles. Because Tara Lois Jewellery is doing so well, I have already taken on a trainee.
Eventually, I hope to employ more people in Gozo offering high quality and interesting jobs.
I work flexi-hours because I have ADD so I cannot concentrate for long periods and I would offer the same to an employee.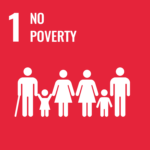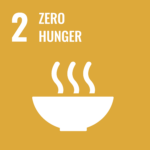 Every year I work with a different charity to produce jewellery which they can use to raise money for their cause.
Combat Stress is a special charity for me because it helps veterans with PTSD who are often hungry and homeless, on the fringe of society, to get back on their feet.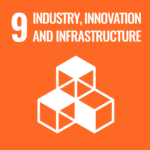 48% of the gold mined today is used in electronics because it is non-reactive. We regularly change phones and computers and though some are refurbished to send to less developed countries or not, they almost all end up in landfill as e-waste.

The future will be mining landfill to recover the gold and silver in this e-waste because the rate of recovery is so much better than traditional mining. About 7 per cent of the world's gold could be in e-waste which yields between 100-300% more gold per ton of waste than traditional mined gold. 
If you would like to read more about sustainability I have written other blogs covering mining precious metals, making sustainable jewellery and packaging.
There is also a guest blog from a leading expert on using gold recovered from e-waste.
Please share your thoughts and ideas.