"Tara Lois will be recognised as a
world famous jeweler one day.
I'm honored she made jewellery for me."
~ Stacey
"Tara Lois made a beautiful silver
dove pin badge for me.
My logo in fine silver wire.
Stunning!"
~Peter
"Unquestionably one of the most
talented, creative and intuitive
artists I have come across."
~ Ria
"Tara Lois' support will go a long way in
helping our vital work with
veterans and their families."
~ Combat Stress Charity
"Tara Lois is a great communicator
making designing easy, even though
we were in different countries."
~ Valerie
TELLING YOUR STORY BY DESIGNING AND CREATING PERSONAL,
UNIQUE AND EMOTIONAL JEWELLERY
An award-winning goldsmith and silversmith.
Her achievements include a Goldsmiths' Craft and Design Council Award, a Goldsmiths' Centre Award for Excellence in Craftsmanship and a BDes in Jewellery and Metal Design from DJCAD at the University of Dundee.
Artistic flair, professional design and traditional jewellery making skills transform gold,
silver, filigree, gemstones and enamel into beautiful jewellery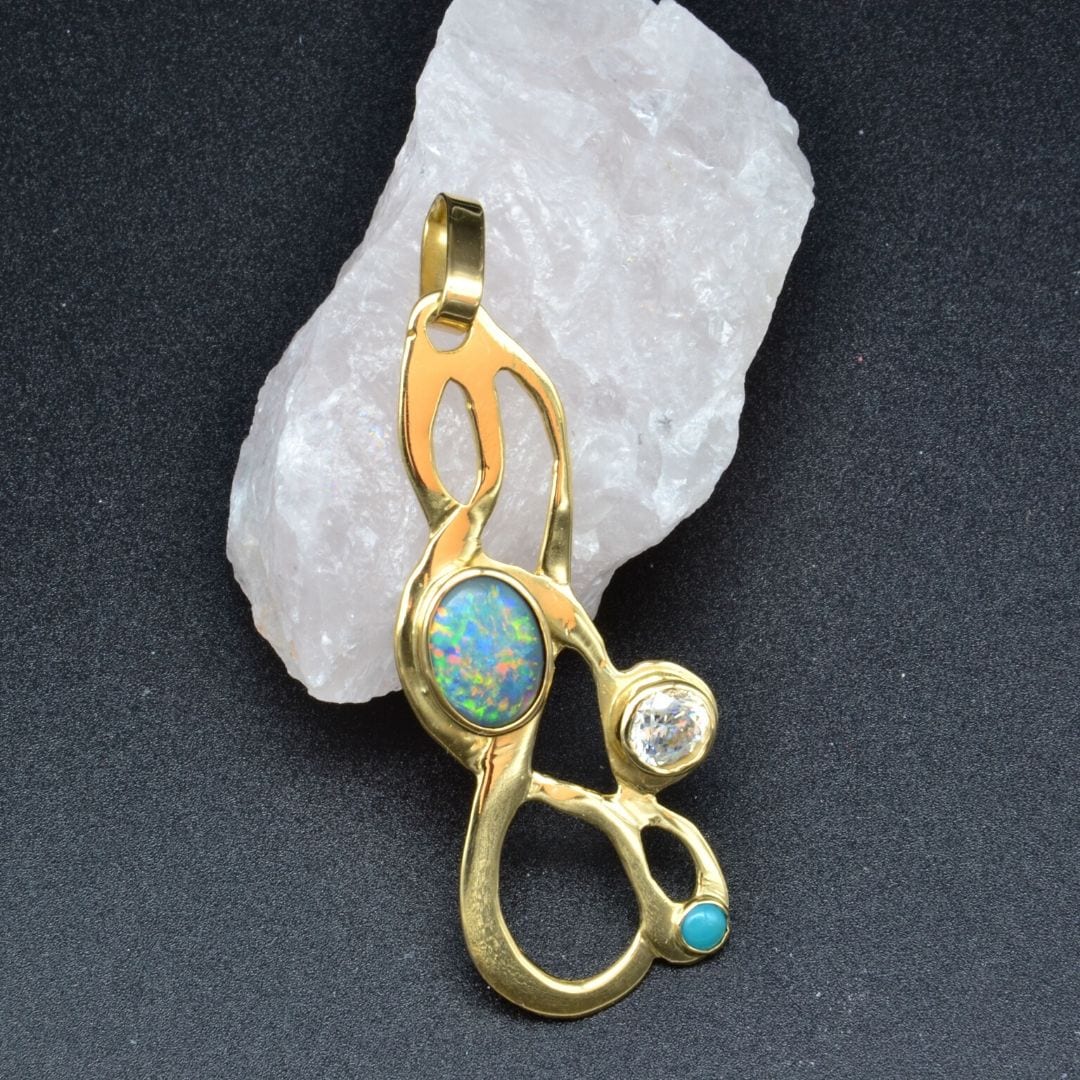 For regular Jewellery updates