sustainable designer jewellery
DESIGNED TO CAPTURE YOUR MEMORIES AND EMOTIONS
Tara Lois designs more than just jewellery. Each and every piece captures an intimate emotion, tells a personal story and creates a memory.
Since 2013, she has been designing sustainable and wearable jewellery, which is as distinctive as the clients who commission her work. They desire jewellery which communicates their individuality, and they insist on exclusivity.
During the bespoke jewellery design process, Tara successfully combines her clients' individual taste with her own characteristic style to develop deeply personal and artistic jewellery.
Tara Lois counts amongst her clients several highly regarded international collectors. They want to own unique jewellery which speaks about them, as well as investing in a future heirloom.
These pages are intended to give you a glimpse of Tara Lois' bespoke jewellery service. Her Jewellery Portfolio holds images of past commissions which are sure to inspire you. There are also examples of unique limited-edition collections, most of which is currently exhibited in international galleries.
Whether you want to treat yourself or are looking for the perfect gift for that person who has everything, Tara Lois has the expertise to guide you.
We look forward to discussing your jewellery dreams and desires during your Complimentary Consultation.
"People want pieces from artisanal jewellers who are sitting at the bench themselves. They want the stamp of someone's fingerprint on a piece."
Tara Lois is a rarity in the jewellery world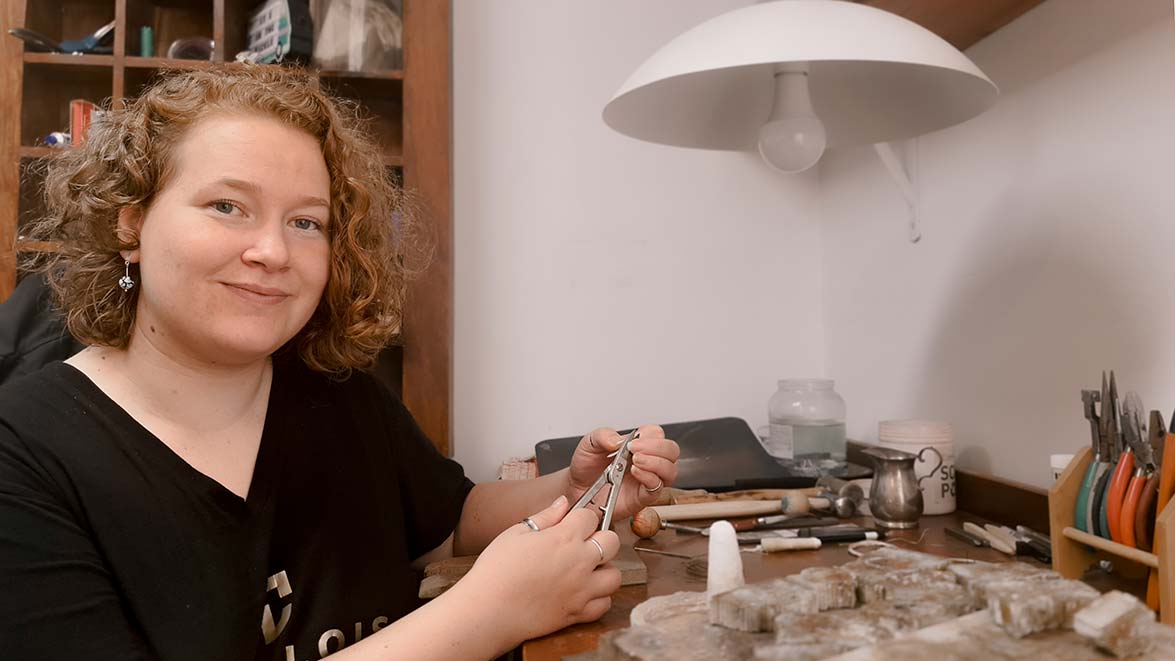 Tara studied contemporary design at a leading Art School, ranked in the top 1% worldwide.
In contrast, she trained in traditional fine jewellery making, taught by world class Master Goldsmiths.
Her multi-cultural upbringing in France, Scotland, England, USA and Malta, as well as having studied art/sculpture, brings a distinctly cosmopolitan influence to her work, and drives her commitment to sustainability.
Although creativity and craftsmanship are important, Tara Lois' greatest strength is the bond she forms with her clients, the trust and honest surprise they experience when they see the final jewellery.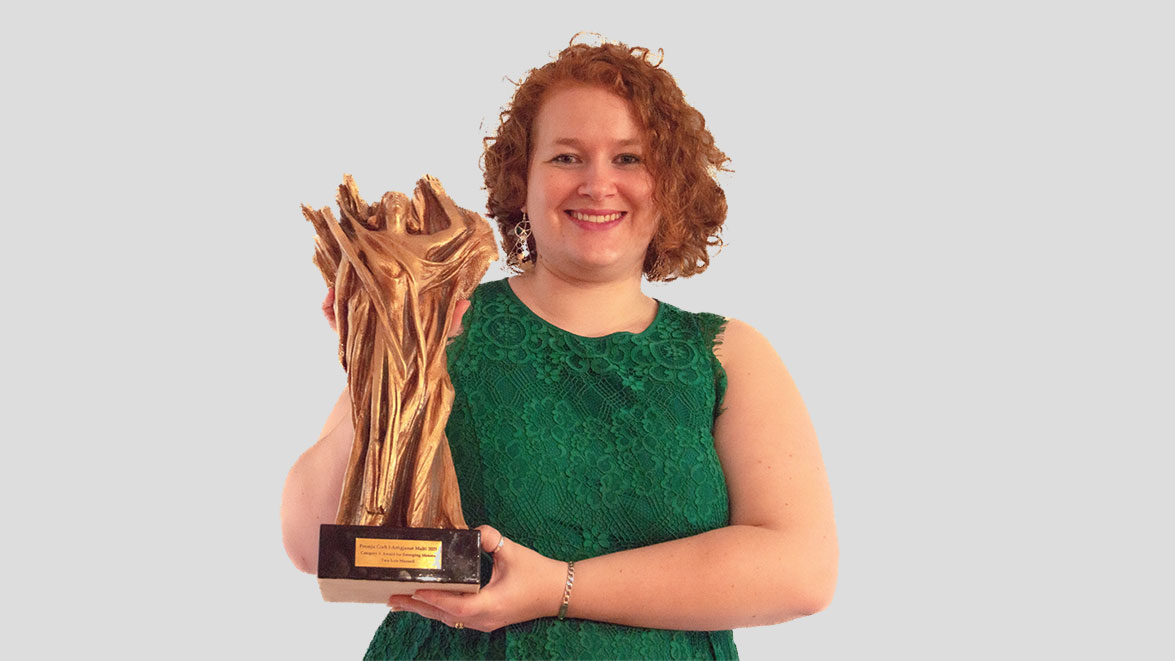 As a mark of her talent, Tara has been winning awards for her jewellery since she was only 18 years old, when she won a prestigious Goldsmiths' Craft and Design Council Award (an "Oscar" of the British jewellery world).
Since then, she has also won the Goldsmiths' Centre Award for Excellence in Craftsmanship, two 1st prizes in the Smart & Sustainable Business Awards and Malta's Emerging Maker Award.
She also has a BDes (Hons) in Jewellery & Metal Design from DJCAD at the University of Dundee.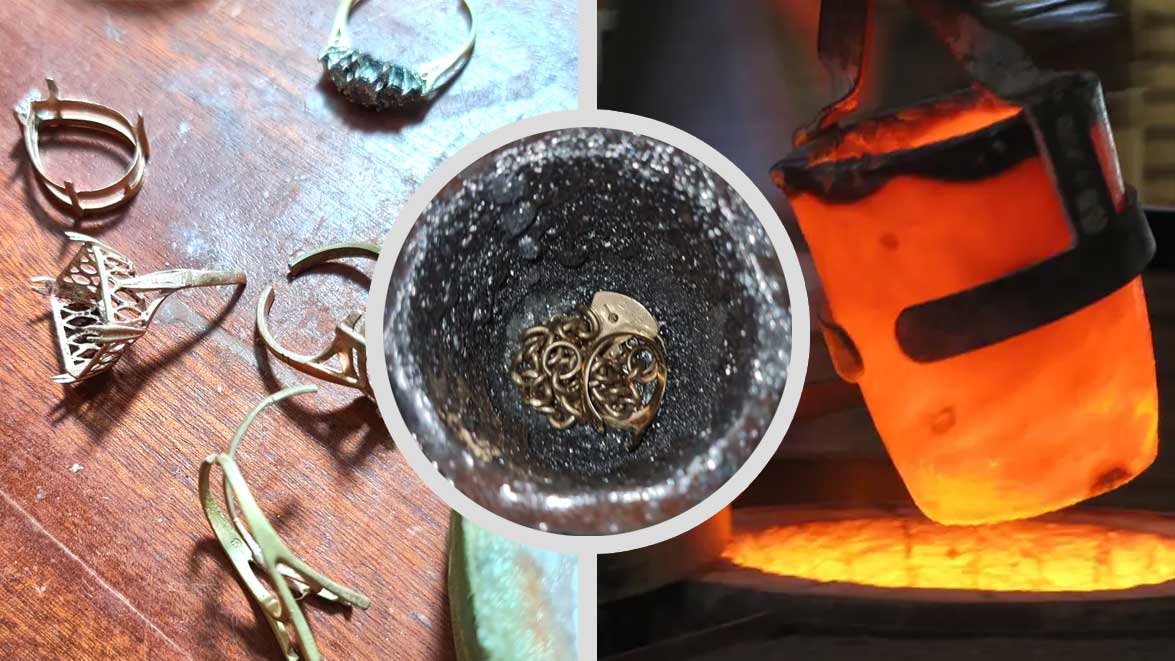 Running an ethical business in Malta is central to our philosophy. We have won several national awards for our sustainable manufacturing and workshop practices.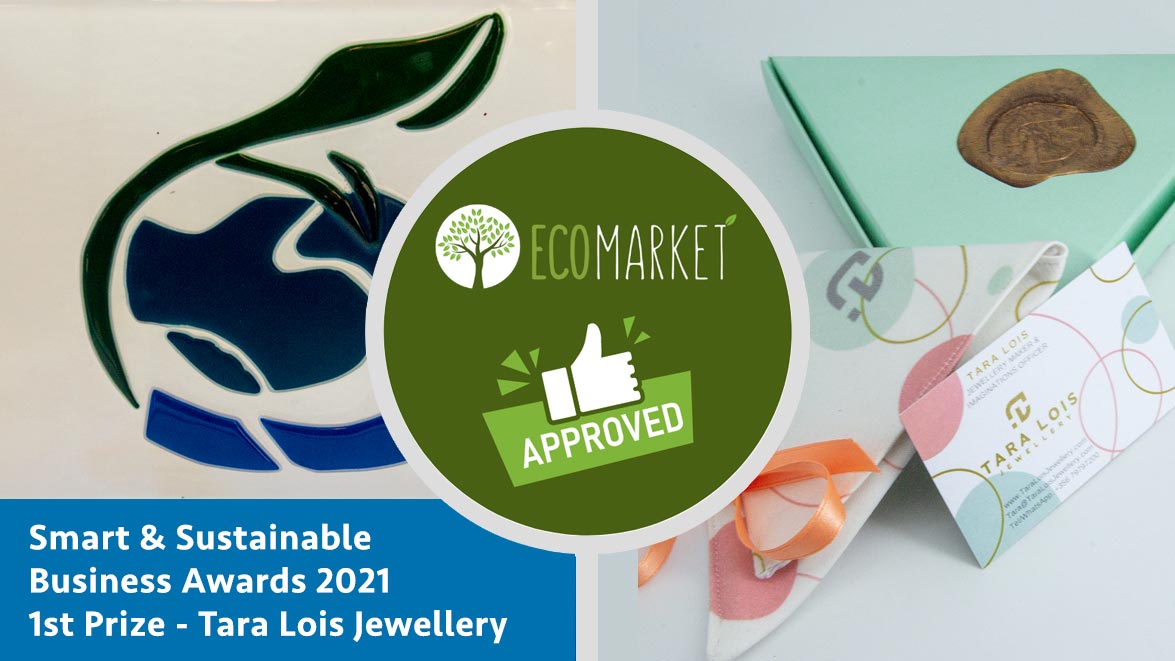 All of our packaging has been sustainably designed. Our handmade jewellery pouches, are created from organic textile, printed with our own unique design using environmentally friendly dyes.
International Media Features
"I absolutely loved my earrings as a soon as I saw what you had so creatively imagined. They were so modern, they were different, they were flowing. I have had so many complements on them. They are just something I have never seen before and I immediately I had to have them."
"Tara is unquestionably one of the most talented, creative, and intuitive artists I have come across in my many years of collecting unique jewelry for myself and purchasing it for others. Nothing can match the incredibly meaningful sentiment of the ring that Tara designed for me. I love wearing it every day."
"I'm so glad that I met this young lady because she has transformed some of my old jewellery, in gold and stones, which I haven't used for years, because I thought they were too damaged or broken. For example, I had three separate dress rings. Two belonged to my mother and one was mine. They all had damage and I took them to her to fix them in some way. And she did. But in the most stunning way. And in a way that has just been amazing for me. I'm so grateful to her, for her creativity and design. She's done some other work for me as well and I'm over the moon with what she has been able to create. So, Tara, bless you. Thank you."
"What a marvellous job you did. Absolutely fantastic. The beautiful propeller represents all my working career in the aerospace industry, the wire; my love of sailing and then my four beautiful children and my gorgeous wife as pearls. All represented in one beautiful pendant that can be worn and shown off to everybody. It's absolutely fantastic You did a marvellous job. I really appreciate it."
"I'm delighted with the earrings and pendant Tara designed for me. The stones that I provided her with, were of particular sentimental value. They were given to me by my partner's father, who is not with us anymore, and had been a drawer for a good 20 years before I found the perfect opportunity and the perfect person to utilise them. Tara's great to work with. She gives you a lot of attention. She puts a lot of work into her design and there's really good communication right up until the finished product, which was presented to me, as a surprise, beautifully packaged."