I would like to share how I achieved environmentally friendly packaging which does not compromise on design or quality.
Jewellery Packaging Inspiration

I remember when I bought my first jewellery from Tiffany & Co. The packaging oozed quality. A turquoise blue box in a colour patented by Tiffany, hand tied with a white ribbon. Inside was a soft fabric pouch designed to fit the shape of my jewellery, soft enough to protect it forever. The experience of opening the Tiffany packaging was fabulous.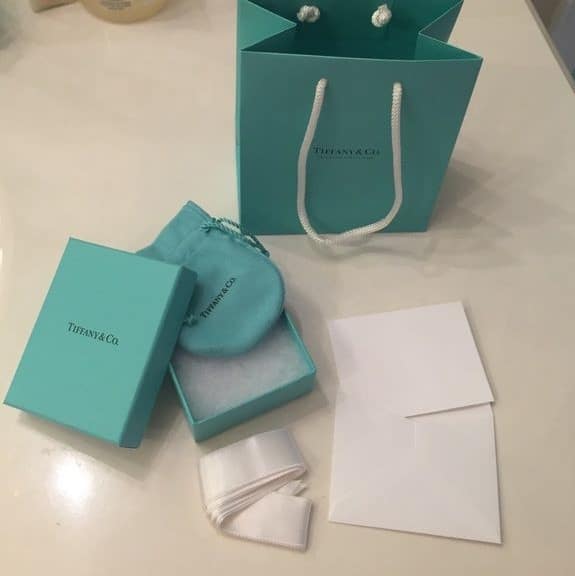 Designing Sustainable & Quality Packaging

I want my cleints to experience the same sense of quality and excitment when they open my packaging. I also want my packaging to reflect my sustainable and hand made design philosophy.
That is why I devoted so much effort to the design of the packaging and sourcing environmental materials.
The Sustainability Triangle

This triangle of sustainability shows the interaction between economic, social and environmental sustainability.
I wanted to use environmental materials to bring more beauty and excitement to clients at a cost which was affordable.
Because of this the triangle came to symbolise systainability which I wanted to use in my packaging.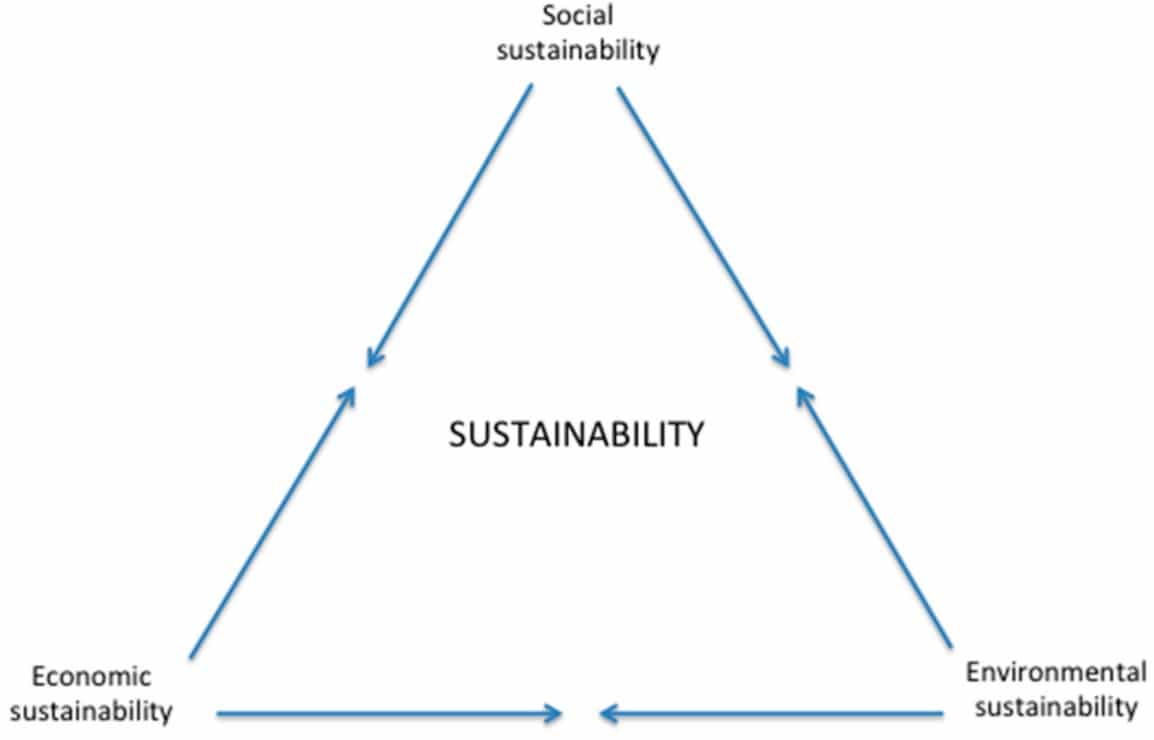 A triangle came to symbolise the essence of sustainability I wanted to build into everything I create.
Design and Development

A friend found these pouches made from leather on the internet. They looked really great so I started designing and developing.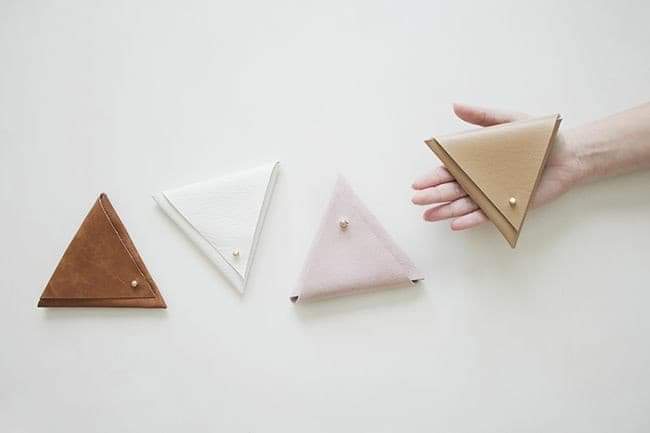 I started designing a triangle which would fit around even my larger jewellery designs.
Then I created a mock-up in paper before testing the design in leather.
I used thin pig skins and began to research sources of sustainable leather.
One option was to use Cactus Leather which is a substitute but the cost was too expensive and the travel miles were very high from Mexico.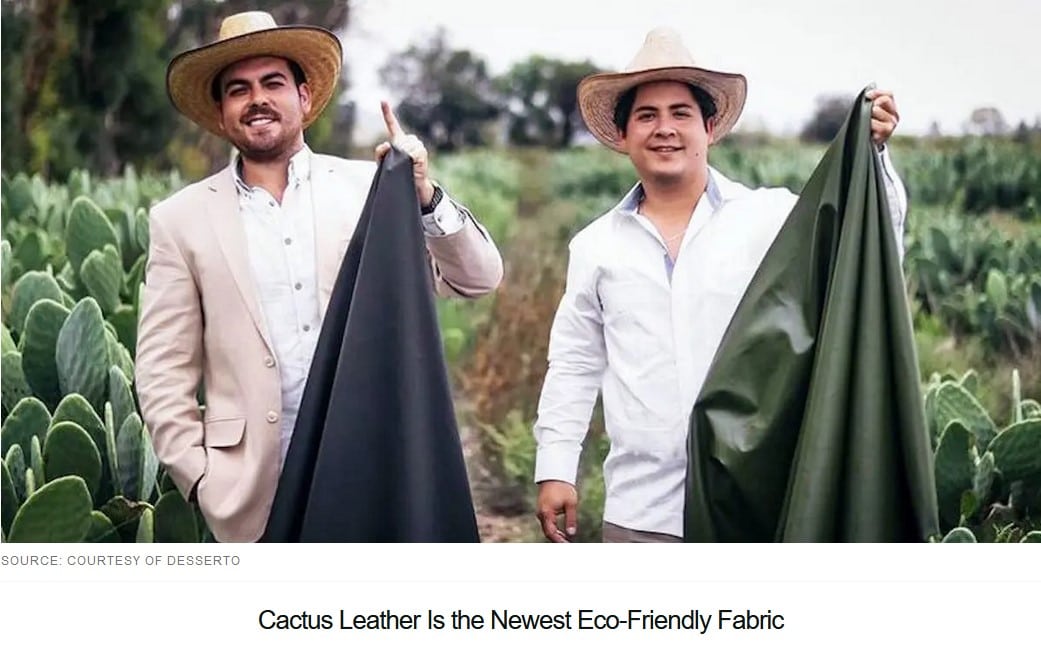 One source of sustainable leather in Europe is made by Peter Ananin of Woodland Tannery. He works in the Scottish Highlands and works with ethically sourced deer skin, sheep skin and fish skin from Scottish salmon. He uses local tree barks to tan the leather in a sustainable way to tan the skins. Unfortunately, he could not guarantee when he would have supplies or the colour so I decided to think again.
The final source of leather which I identified was a book binding company in Scotland. They used sustainably souced hides which are byproducts from the food sector. The hides were dyed using natural materials and eco-dyes. Some of their pelts could not be used for books because they were damanged but smaller areas could be used.
TEXTILE DESIGN
Instead of leather I explored using material for the pouches.
The first step was using an iPad and stylus to create initial design ides in the colour scheme I had chosen for this website.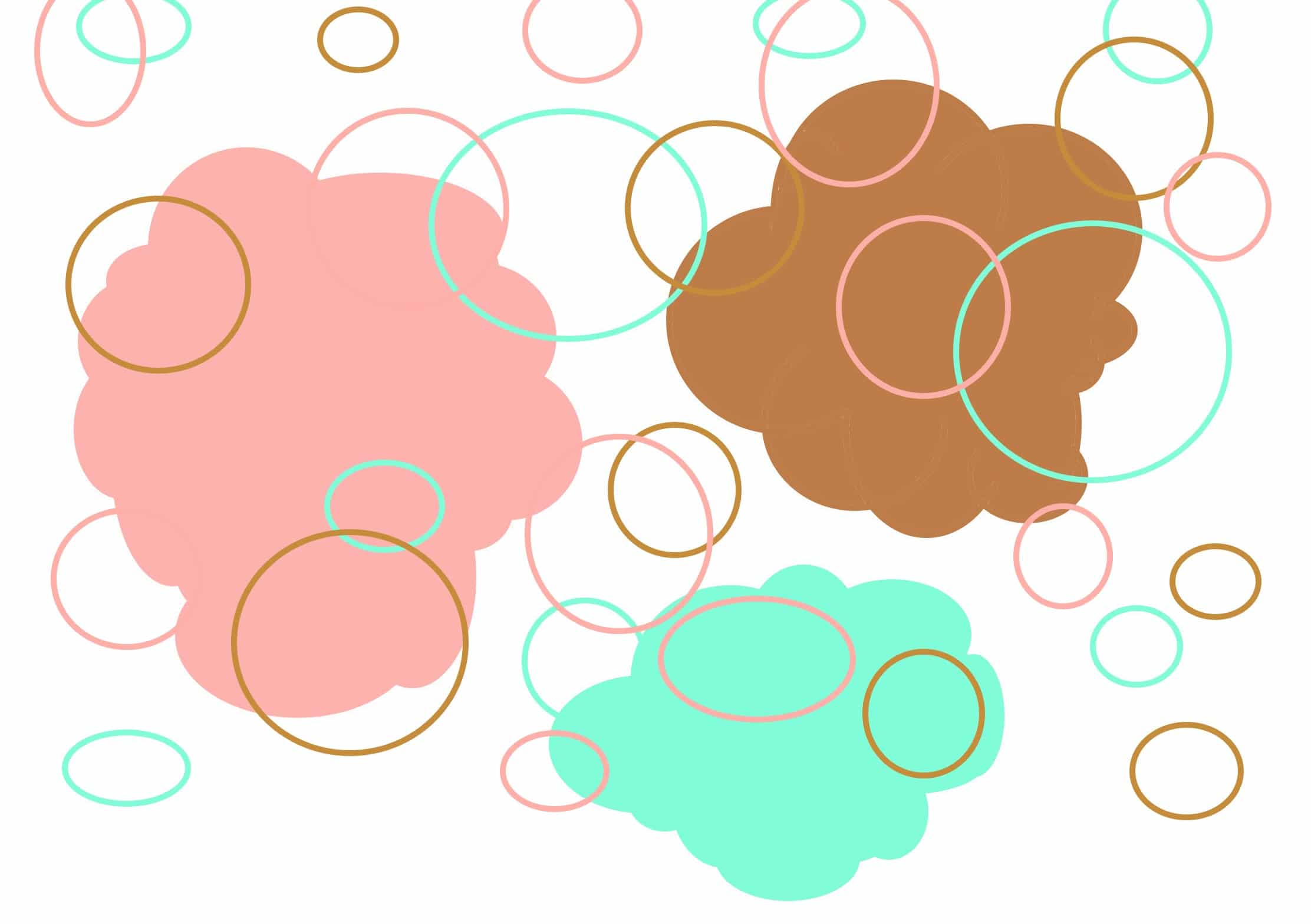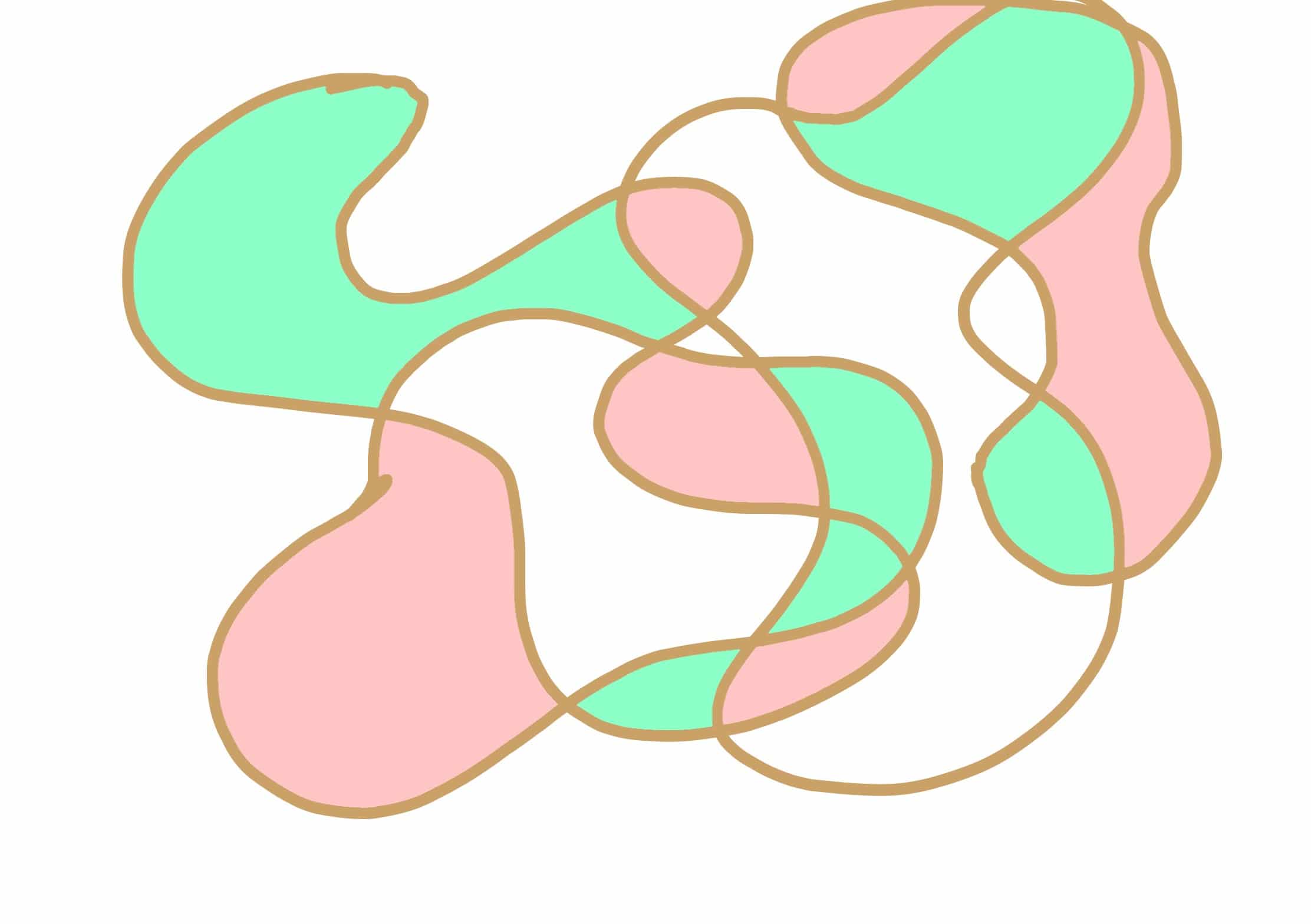 I posted my favourite designs on Facebook. Based on the feedback I received I developed one of these designs using Photoshop.
I posted my favourite designs on Facebook. Based on the feedback I received I developed one of these designs using Photoshop.
Textile Printing

An online search showed that the Glasgow Scholl of Art as the Centre for Advanced Textiles.
They were so helpful, giving me tips on designing repeat patterns with Photoshop and sending samples of all their fabrics. They have organic fabrics and their printing process is also eco-friendly.
The fabric arrived and looked beautiful.
Making cloth pouches

I used the material to handmake cloth pouches. The e
The experience of opening these and discovering the jewellery inside is an important part of the customer journey.